#1 Sales Team in Park City, Utah
Our Real Estate Expertise
Your Success
Keep Scrolling
Explore Our Park City Backyard With Us
Explore The Area
Begin Your Park City Home Search
Search our extensive inventory of properties to find your next dream home in Park City or Deer Valley.
Our Featured Listings
Exceptional Finds
See the most desirable homes before other buyers and get valuable property insights.
See What's Coming to Park City and Deer Valley
Be the first to know about the newest real estate developments in the area by browsing our listings here.
Local Experts, Industry Veterans
Our seasoned agents will work to make the most of your next opportunity in Park City or Deer Valley. We know the area like the back of our hands, specializing in buying and selling beautiful homes across price ranges. We do the heavy lifting so you can start enjoying everything these communities have to offer right away.
Send us a message
Ask Us Anything, Anytime.
Read About Our
Client Successes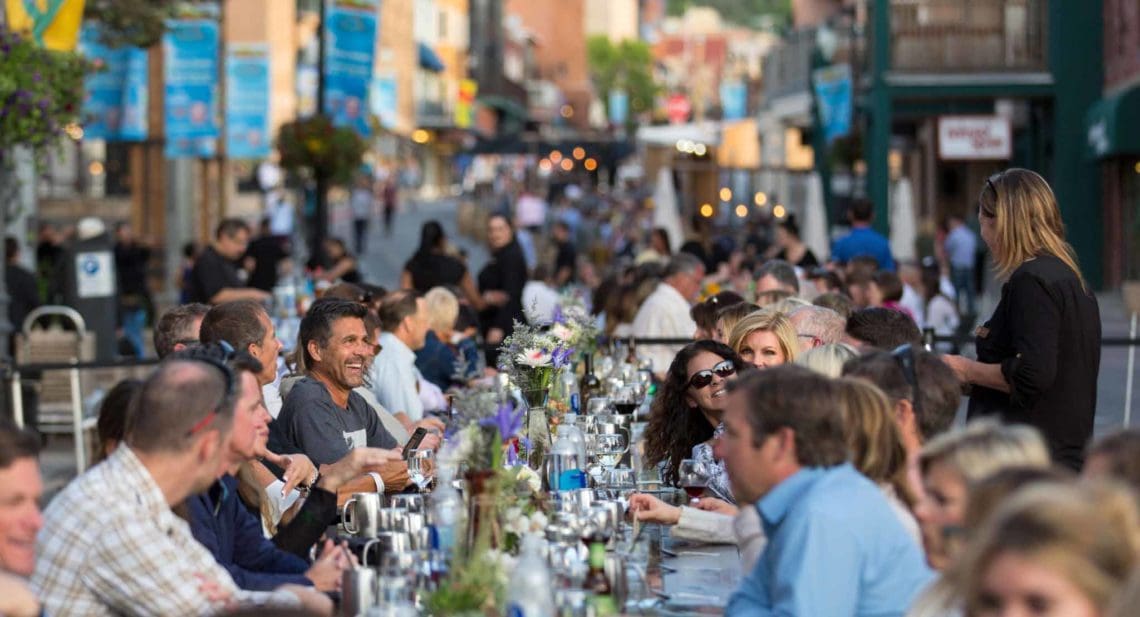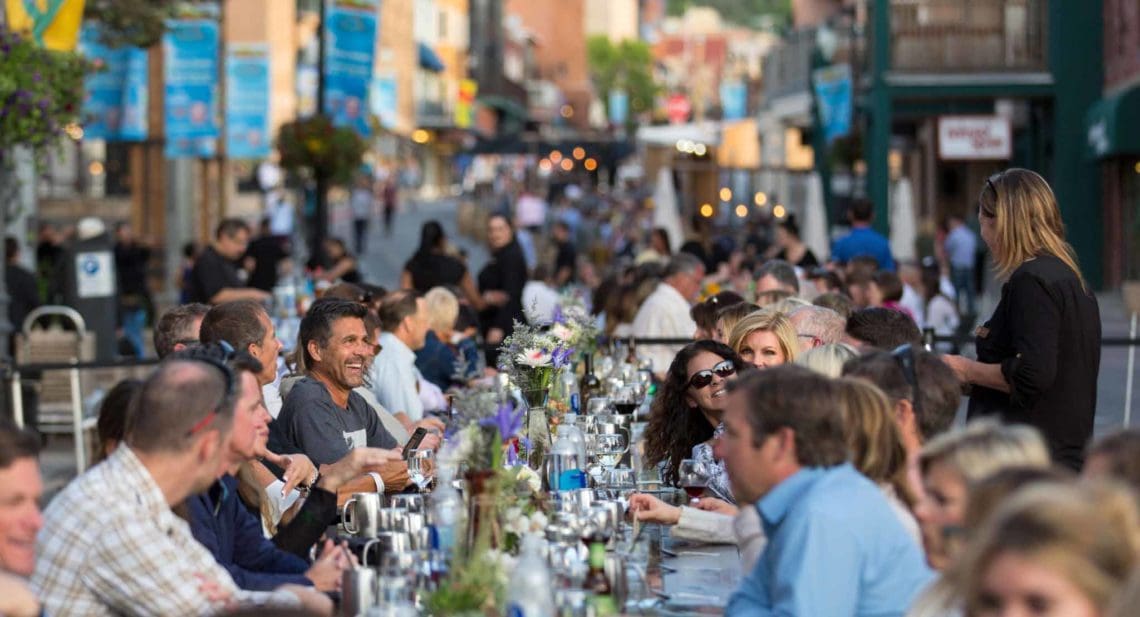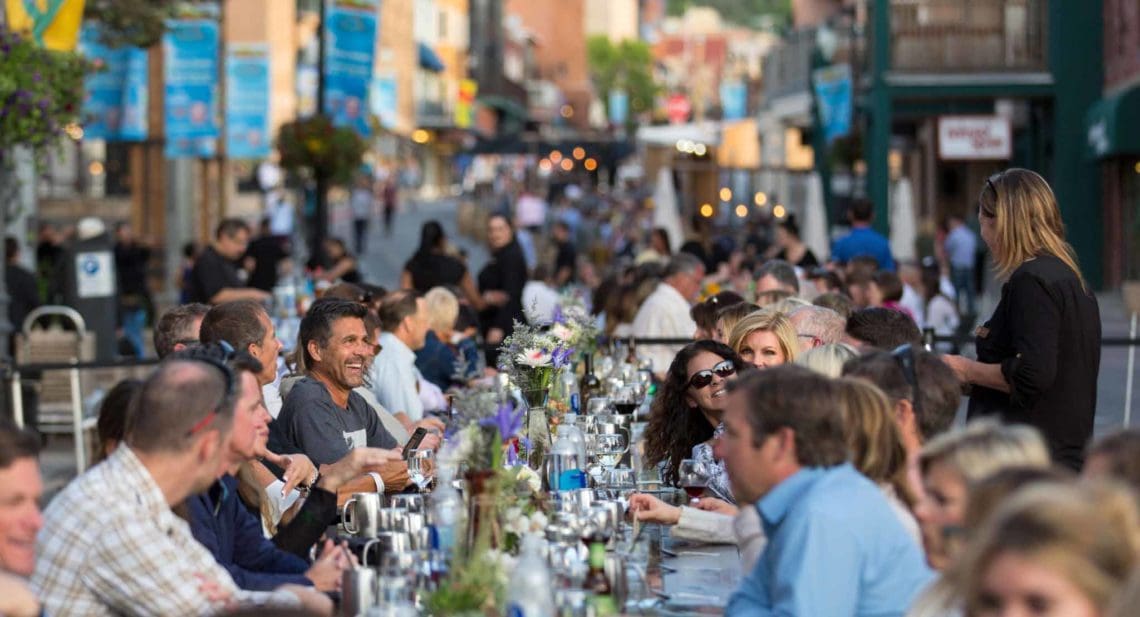 Looking for a place to call home?
Explore The Area